Background Info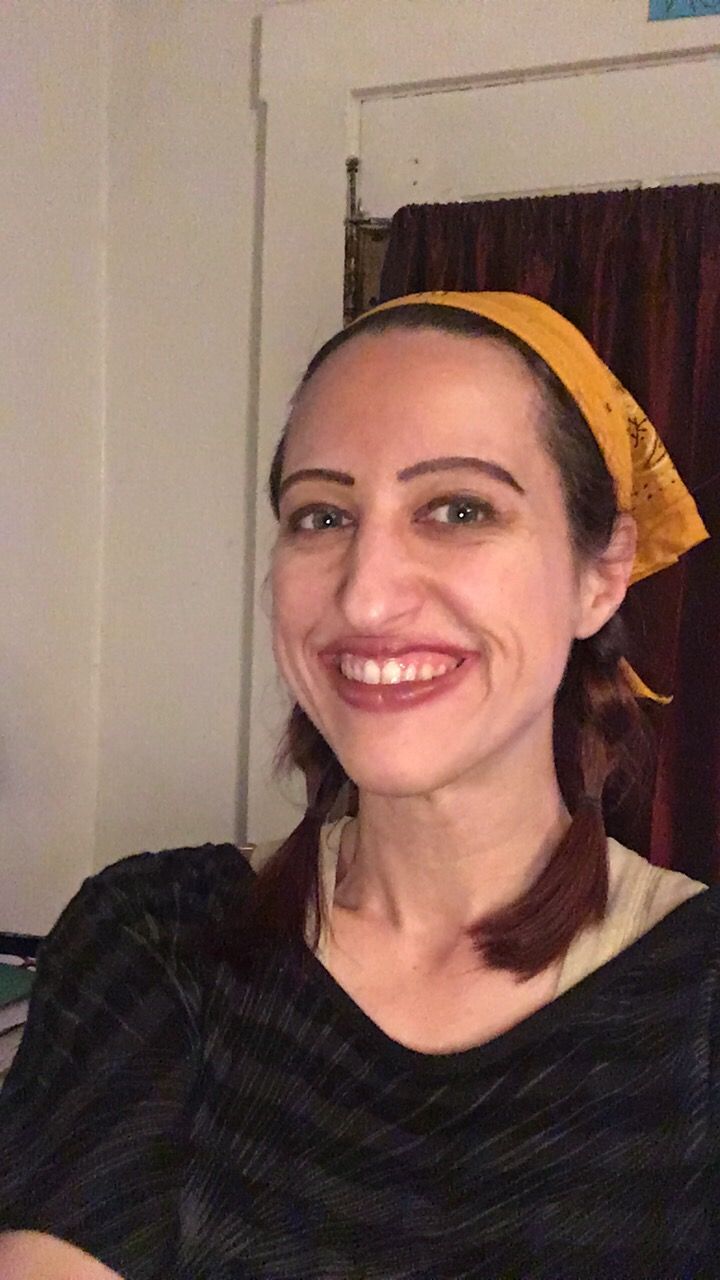 Hi, I'm Lisa!

If you're looking for someone who is certified for therapeutic massage and bodywork, you've come to the right place. Professionally licensed since May 2006 from Ashmead College (now "Everest Institute"), I have been trained in several modalities including: Swedish, Deep Tissue, Hot/Cold Stones, Prenatal, Hand/Foot/Ear Reflexology, and can bill for most Motor Vehicle Accident Insurance Companies (MVA) and Workman's Comp Insurance Companies.
I also have graduated from Western Oregon University in 2009, attaining a Bachelor of Arts in Community Health Education with a minor in Spanish. During the course of this degree, I took several classes pertaining to mind and body health.
In love with the healing arts, my passion is helping others better manage their pain and stress levels. This often involves stretching and other muscle tissue release techniques, including: prayer and pressure point/bodywork. I believe healing happens if it is God's will, and to the best of my abilities and in accordance to my licensure, my intent is to provide the most relief and/or relaxation to my clients in a positive and uplifting, yet tranquilizing, way.
Background to my healing work, I am a follower of Jesus Christ and pray often for my sessions and for my clients so that the maximum relaxation and healing/pain relief will take place. If a client wants me to start their session with a prayer, or if they would like to write down a specific prayer request for me to lift up at a later time, this option is open and available and I would be happy to pray for them and/or with them.